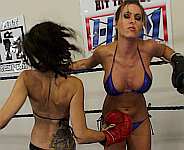 Boxing Video Archive - Hit the Mat
Boxing videos from Hit the Mat! These are all of our boxing videos, from foxy boxing women to hot mixed boxing fights. This includes female domination femdom mixed boxing, and maledom mixed boxing ryona. Hit the Mat boxing videos are typically top ranked on Clips4sale boxing lists. Got an Agonophilia boxing glove fetish? You will love these videos! HTM features a wide variety of boxing glove types.

---
471 Videos With Boxing - Pages offer free video previews!
Sort by: Date (NEW-default) - Date (OLD) - Title (ASC) - Title (DESC) - Random (Surprise Me!)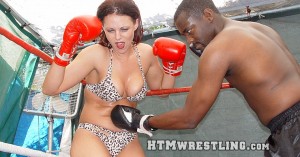 Anna has been hearing how Darrius has been beating up some of her friends, and wants to teach him a lesson. Darrius gladly accepts, and Anna turns into one of his toughest opponents. Hot mixed boxing action, someone is going to get beaten badly!



BUY NOW for $29.99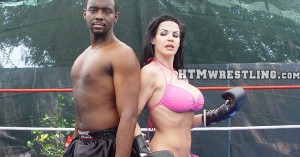 Darrius is shadowboxing in the ring when Shannon, a friend of Frankie, enters the ring. Shannon is pissed that Darrius broke up with and beat up Frankie. She challenges Darrius to a match, if she wins, Frankie gets her stuff back, and if he wins, he gets to have Shannon. Nine rounds of grueling boxing leaves one boxer flat on their back.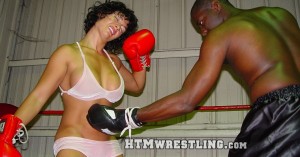 Frankie and Darrius star as two ex-lovers who let a boxing match settle their differences, and determine who gets the others stuff. This hot mixed boxing action goes on back and forth for many rounds, until one takes the lead and begins to dominate! It can only end in a knock out.
BUY NOW for $24.99
Status:

See more Boxing videos