Cori wakes up and something is missing! Shauna Ryanne thought it would be fun to take Cori's top along with her dignity. Cori's 2 shiners seem to have gotten worse, but she wants to get up and fight again even topless. Cori and Shauna battle back and forth, both showing even more damage as the fight goes on. Unfortunately for Cori, Shauna is as strong as ever and Cori is just getting beaten harder and harder. The battered Cori is defiant, but Shauna continues to beat her down until Cori is knocked out.
See this video and many more on Clips4Sale, or BUY NOW for $8.99


Note that preview clips may have slightly offsynced audio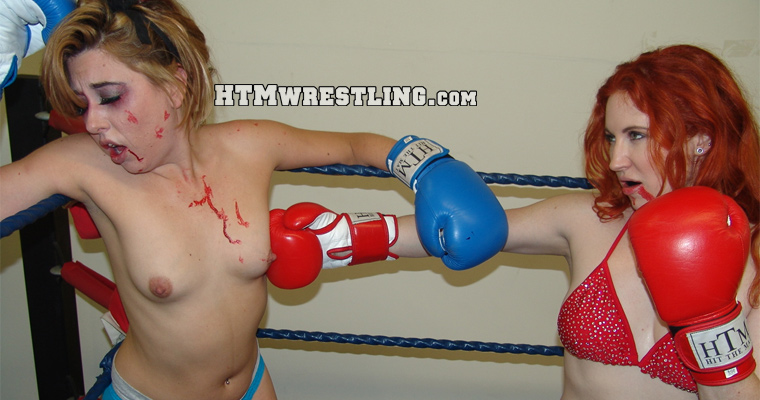 Fantasy foxy boxing featuring battle makeup, by request! Part 2 of 2.
BUY NOW for $8.99