Private Indoor Wrestling / Boxing Ring for Rent in LA
Contact – hit_the_mat@yahoo.com


Need a ring for your next boxing or wrestling video shoot? Or perhaps you'd like a private session in an actual ring rather than a hotel room? Hit the Mat's ring is available for rent in Canoga Park (Los Angeles)!

Our ring is 18×18 inside and there are plenty of outlets for extra lighting and camera setups. There is a single private bathroom.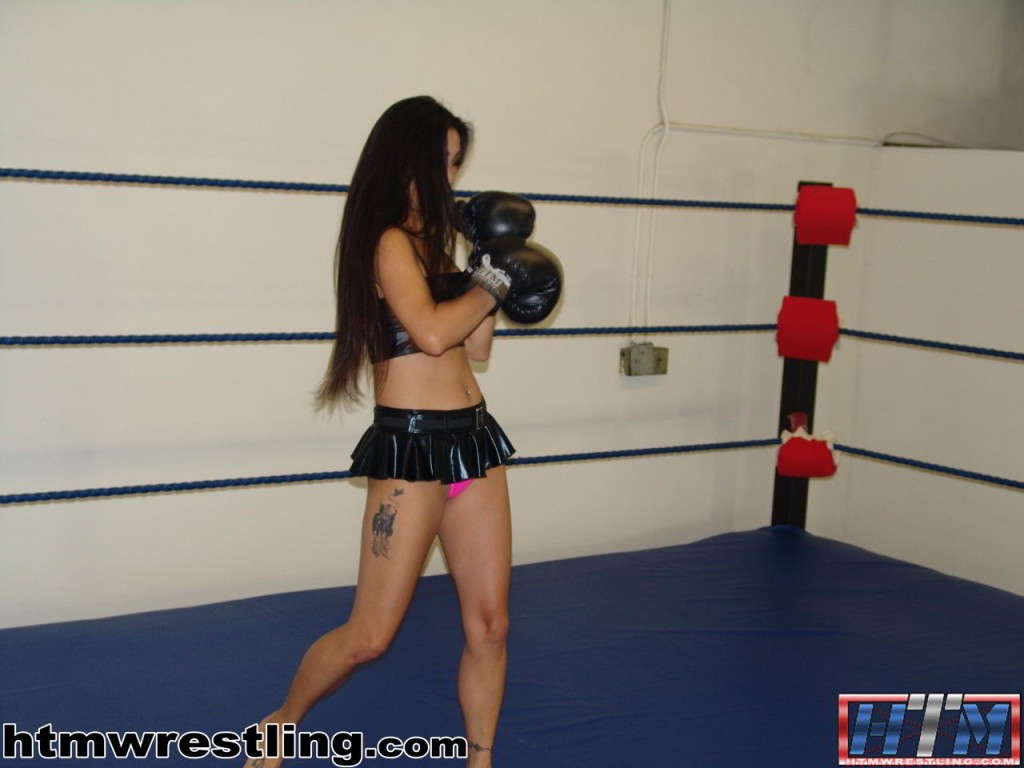 (Nicole Oring at the Hit the Mat ring)


$100USD for 1st hour

$80USD for each additional hour

$600USD/day rate for 8 hours ($100 deposit required for new clients)

Any clean up is extra




Email hit_the_mat@yahoo.com for more information on renting this ring for your video shoot or private session. Rates are discounted for multiple hours.
If you have questions about what is or is not allowed in our ring, please CONTACT US.