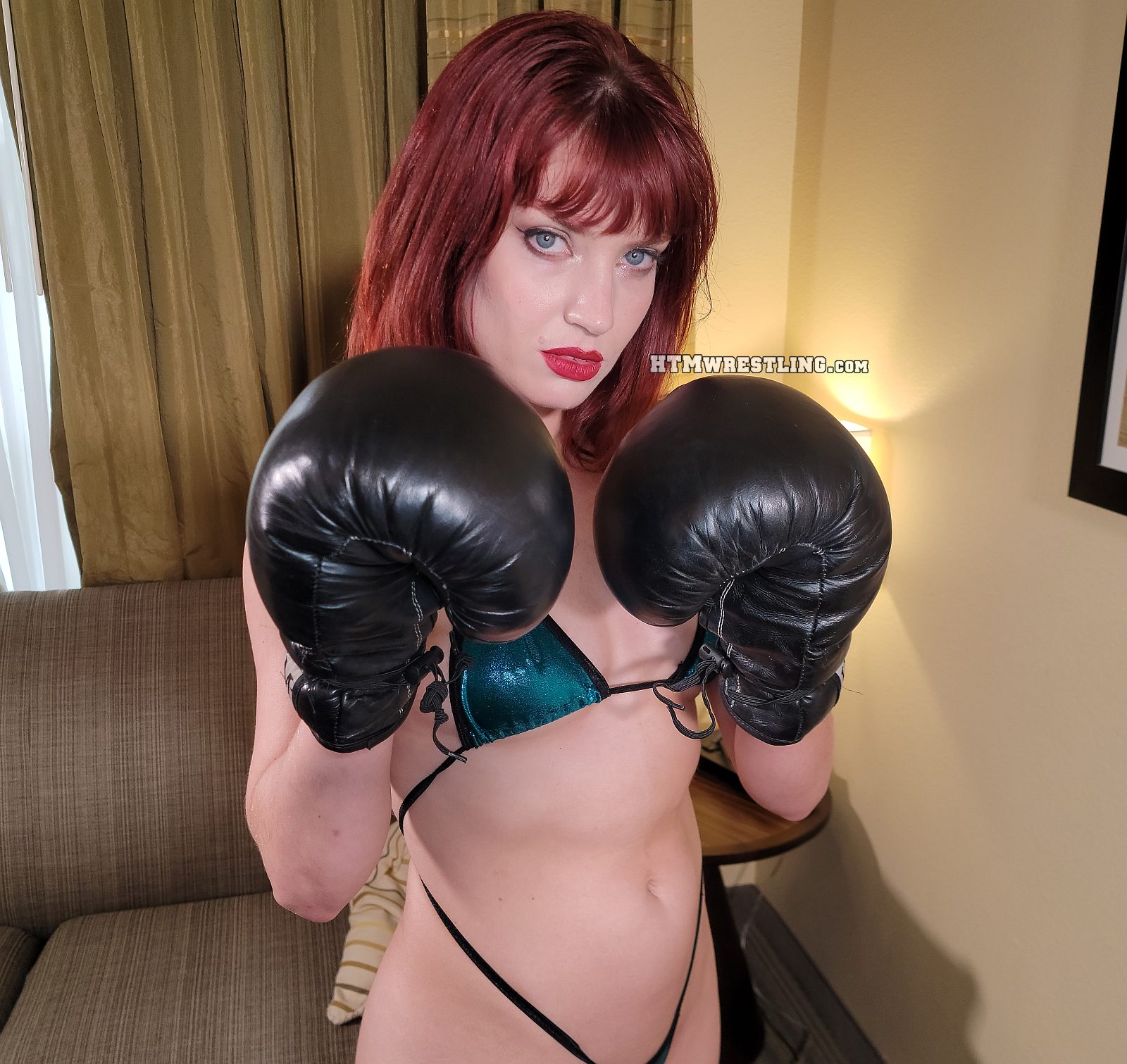 Kat VanWylder Video Archive - Hit the Mat
Kat VanWylder

---
3 Videos With Kat VanWylder - Pages offer free video previews!
Sort by: Date (NEW) / (OLD) || Title (ASC) / (DESC) || Random || Grid View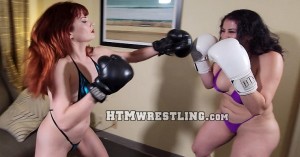 Gia Love and Kat VanWylder clash at Fetcon!
Tags: -Gia Love, Kat VanWylder
Length: 14 mins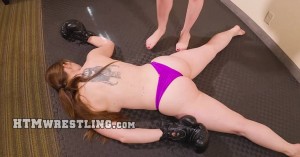 Kat VanWylder vs Terra Mizu boxing concludes, with both endings included.
Tags: -Belly Punching, Kat VanWylder, Terra Mizu, Topless
Length: 10 mins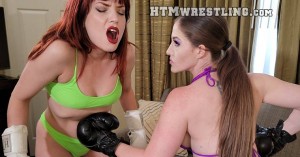 From the Fetcon Boxing files! Redhead Kat VanWlyder makes her Hit the Mat debut against industry veteran Terra Mizu. These ladies are ready to get it on anytime, anywhere!
Tags: -Belly Punching, Kat VanWylder, Terra Mizu
Length: 9 mins
Status: Visitor - Active

See more Kat VanWylder videos