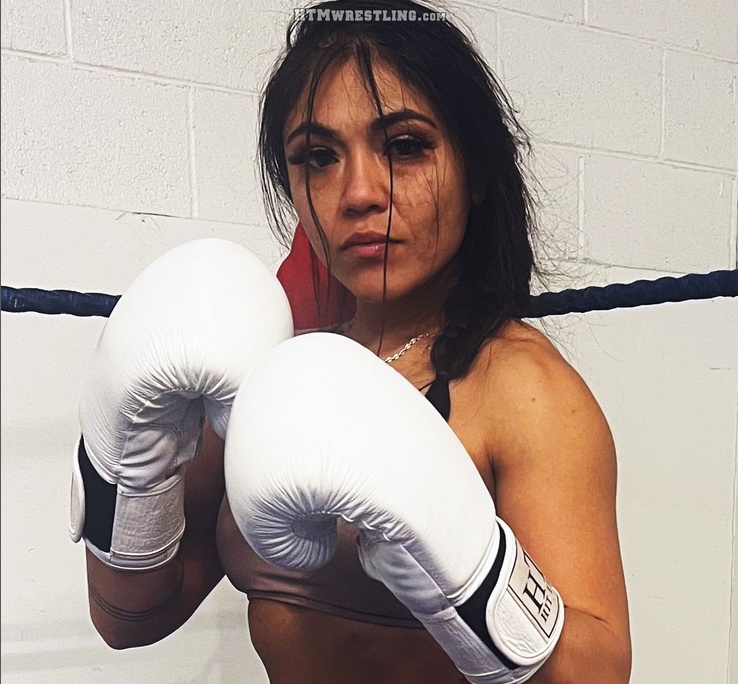 Luci Video Archive - Hit the Mat
Small but powerhouse California fighter

---
3 Videos With Luci - Pages offer free video previews!
Sort by: Date (NEW) / (OLD) || Title (ASC) / (DESC) || Random || Grid View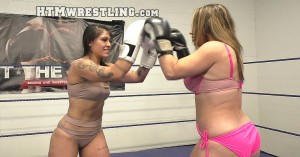 Luci takes on Jennifer Thomas in a hot boxing brawl!

. – - Preview Clip / Full Description
Tags: -Jennifer Thomas, Luci
Length: 16 mins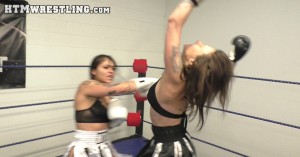 Luci makes her boxing debut at Hit the Mat, taking on the returning Delta!
Length: 16 mins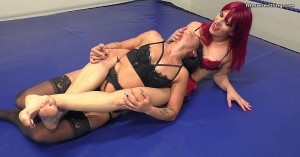 Luci makes her HTM debut against Kat Noire in a lingerie wrestling match!

Preview Clip / Full Description
Tags: -Katarina Noire, Luci
Length: 14 mins
Status: Local - Active

See more Luci videos