Tap Out Bitch! was a cooperative venture between Hit the Mat and SheWrestles around 2007. The event featured competitive female wrestling with established veteran fighters as well as upcoming names. This second volume features three female wrestling matches -
00:11 – 01:20 : Margarita vs Elizabeth – A quick match where Elizabeth (black top) never really seems in too much trouble from Margarita (pink top). Once Elizabeth gets her strong legs around Margarita's mid-section, Marg taps out.
01:24 – 02:57 : Amanda vs Holly Wood – (No, not that Hollywood). Another relatively quick match with Amanda maintaining firm control. Holly never really stood a chance! It's tap or nap once Amanda locks in a sleeper from behind.
03:04 – 09:09 : Amanda vs Margarita – This wrestling match is much more even, where Amanda and Margarita struggle for dominance for a solid six minutes of action. Unfortunately the match was cut short by an injury to Amanda's ankle.

or

Note that preview clips may have slightly offsynced audio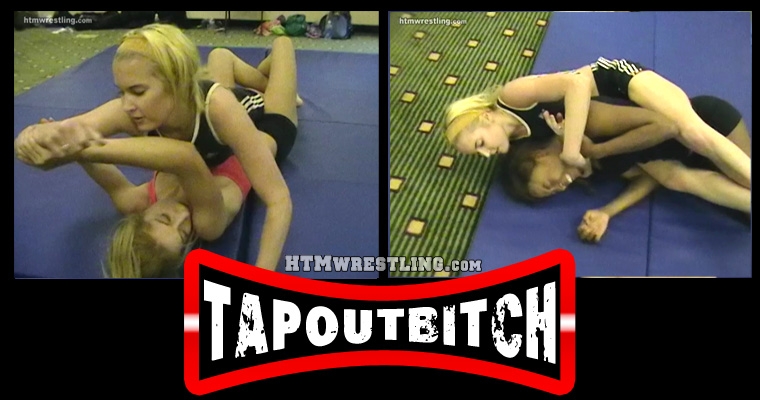 Competitive unscripted female wrestling
- Screenshot Gallery -



or