Amanda is lotioning up her legs and feet when, surprise, motherfucker! Jennifer Thomas is here to beat your fucking ass! She learns that Amanda has been cheating with her man, and violently tosses her to the ground. Jennifer mounts Amanda, and pins her to the floor with a schoolgirl pin. Jennifer berates and threatens Amanda, while Amanda defiantly insults Jennifer, despite being trapped. Amanda struggles in vain to escape, and complains she can't breathe with Jennifer sitting on her chest. Jennifer changes up the pin, sitting on Amanda's stomach while stretching her legs painfully. It's a solid 20 minutes of pins and punishment, with Jennifer favoring the humiliating schoolgirl pin. Jennifer puts her feet on the defeated Amanda's face for even more humiliation at the end!
See this video and many more on Clips4Sale, or
Note that preview clips may have slightly offsynced audio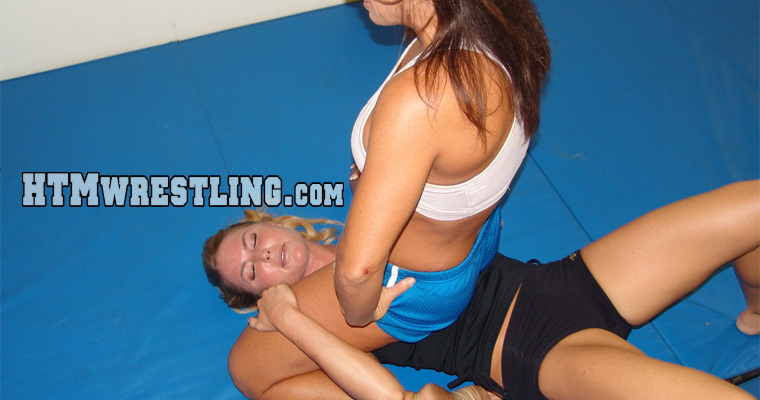 Custom domination squash match, with a focus on the schoolgirl pin. Want your own custom video? Contact us!
-
Screenshot Gallery