Major Parker gets you up to continue your "training", and gives you a free shot. According to her, it's a cheap shot! Major Parker seems to be undergoing a major malfunction as you beat her up, down and around the boxing ring in this maledom POV boxing fantasy. "Major" Allie Parker stumbles around the ring as she is continually beaten to the punch, until she hits the mat in defeat.
See this video and many more on Clips4Sale, or
Note that preview clips may have slightly offsynced audio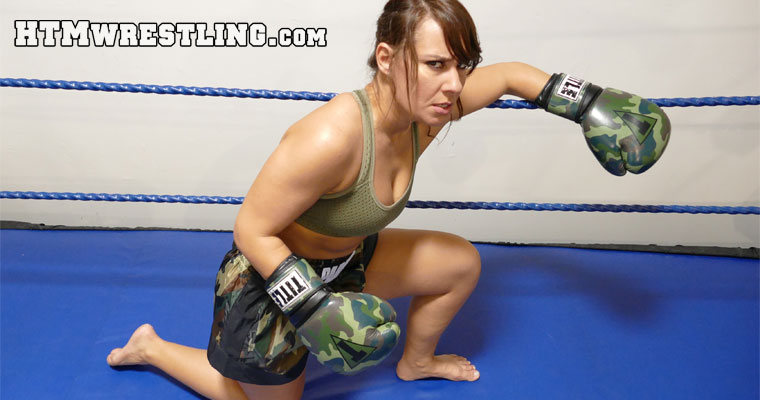 Maledom POV boxing featuring Allie Parker in 1920x1080HD MP4

+ Shop for this video and more on Clips4Sale +, or


Screenshots



This POV boxing features:

Camo boxing gloves! Military fetish, Allie Parker POV Boxing, Maledom POV Boxing Ryona, Woman in Peril, Damsel in Distress boxing, POV style punch out head snapping jabs, hooks and uppercuts, POV belly punching, woman defeated in boxing.