Hard body hottie Courtney is at the Hit the Mat ring for a little workout, and to let everyone know she's now available for PRIVATE SESSIONS.

After a shadow boxing warmup, she shows her punching skills and stamina on a punch dummy. Afterwords, she takes him to the mats for some ground and pound. Think you can handle this hot bodied fighter? And you'll only see her at Hit the Mat!

See it on our Clips4Sale Store, or BUY NOW for $10.99.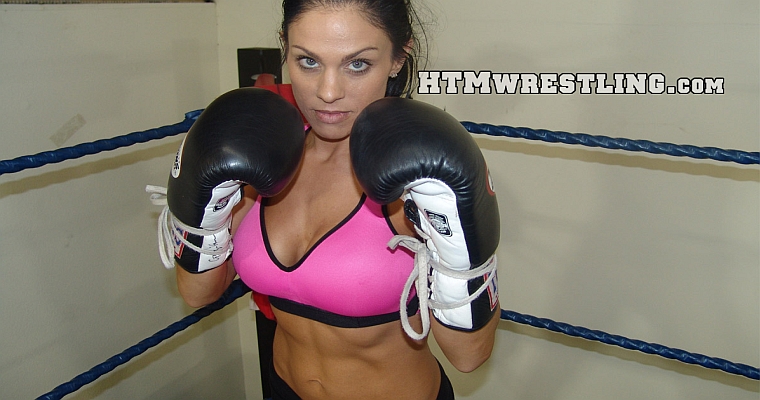 Courtney has professional fight training and has competed in pro MMA matches. Want a private session with Courtney or are you man enough to get beaten down by her on video?

Email hit_the_mat@yahoo.com