We come back and Kianna's gotten changed and ready for her date with Akira's ex. Akira Lane has managed to break free of her bounds and attacks Kianna ferociously. Payback is about to be a major bitch and Kianna once again finds herself jobbing as the dominant Akira kicks her ass in a one sided squash match. Once finished, Akira binds Kianna's hands and feet and even takes some pictures of her defeated and bound foe!

See it on our Clips4Sale Store, or BUY NOW for $23.99.







Note that preview clips may have slightly offsynced audio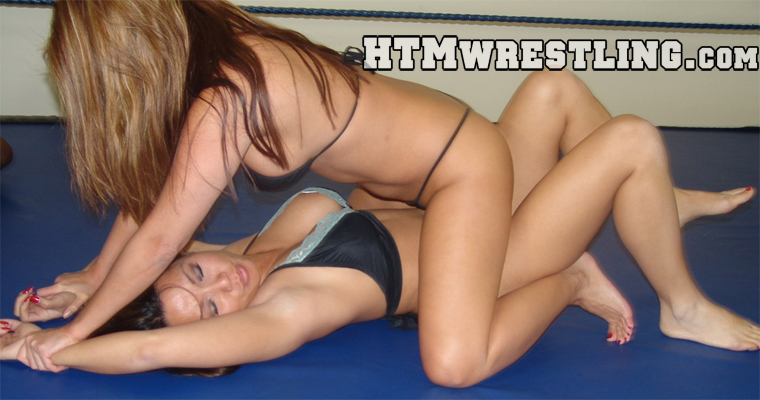 Akira Lane gets revenge on Kianna! Female Wrestling squash match!