Akira Lane vs Kianna, the lost rematch! This is the second match in their battle series. We come in to Akira Lane warming up in the ring, talking trash about Kianna. Kianna steps in and calls her a bitch, and after a short exchange the fight is on. Kianna begins dominating right away, and Akira becomes her rag doll! It's payback time in this largely one sided squash match, with Kianna having her way with Akira, including tying her hands and feet then humiliating her even further (including playing with her breasts!). Once Kianna's had her fun, she leaves Akira alone, tied up and struggling to break free, just like Akira had done to Kianna in the past.

See it on our Clips4Sale Store, or BUY NOW for $15.99.







Note that preview clips may have slightly offsynced audio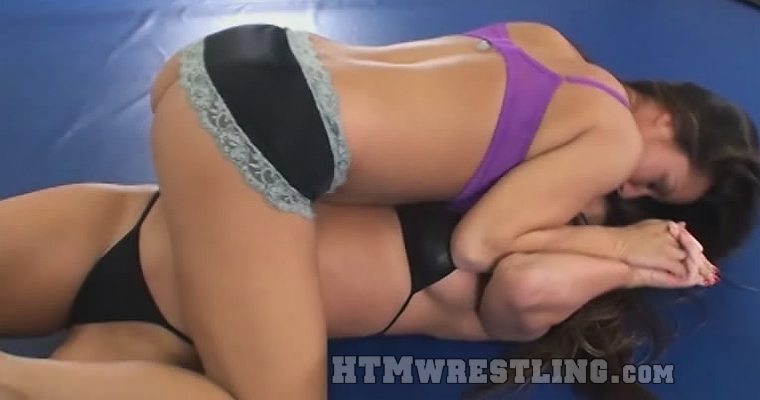 Fantasy female wrestling squash match! Kianna won't lay down and be the jobber for Akira Lane in this catfight.