Maria Garcia does a variety of workouts in a sports bra top and lacey booty shorts. Watch those muscles flex! She starts out shadow boxing, and moves on to working her incredible 6 pack abs with situps. Jump rope, pushups and squats are just some of the hot workouts she does. She finishes it off with flexing her huge, well defined muscles. If you love female bodybuilders, you want to see this!

See it on our Clips4Sale Store, or BUY NOW for $11.99.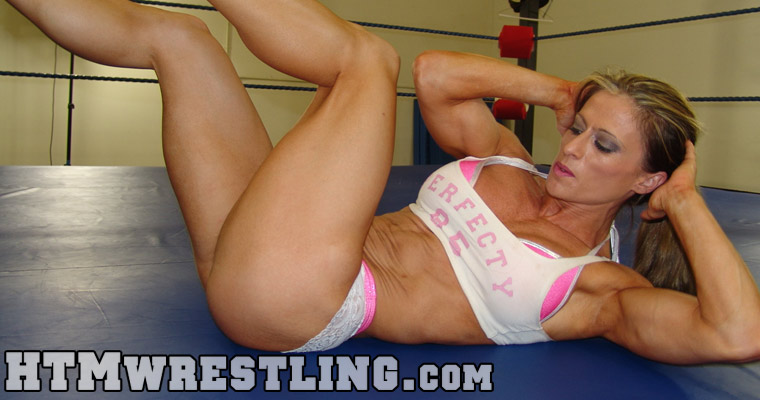 Extreme muscle female bodybuilder workout. Sheila Rock aka Maria Garcia IFBB pro. Amazon girl power!