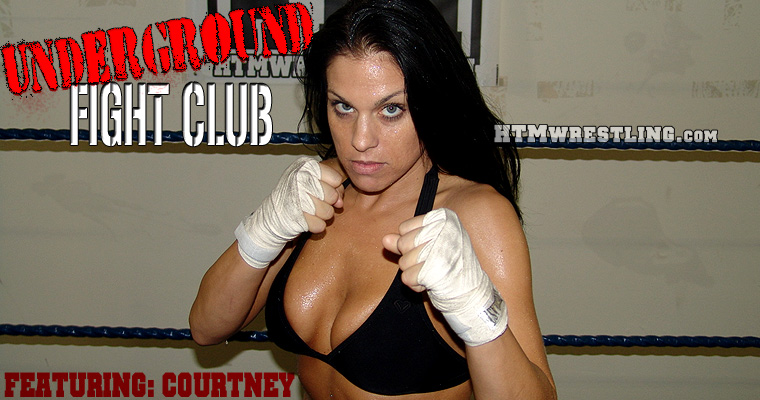 Step in to the seedy Underground Fight Club to take on pro fighter Courtney for cash..and this time the gloves come OFF! You step in to the ring to take the challenge and quickly black out. When you come to, Courtney is taunting you, and for more than 10 minutes you are beaten down completely while you can't even land a hand on her. No gloves, only sweat and grit stained hand-wraps as her punches fly at you fast and furious. Punches, elbows, knees, barefoot kicks, you don't stand a chance!
Femdom POV beatdown bare knuckle, Taped fist, hand wraps



Note that preview clips may have slightly offsynced audio


Tags: Courtney, Femdom

Please note! Prices listed here are BEFORE any applicable local taxes are applied.

---
Related Videos
---