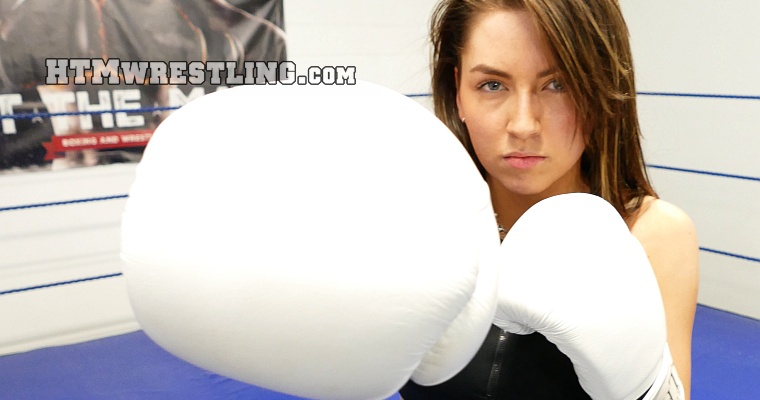 Melyssa Video Archive - Hit the Mat
---
3 Videos With Melyssa - Pages offer free video previews!
Sort by: Date (NEW) / (OLD) || Title (ASC) / (DESC) || Random || Grid View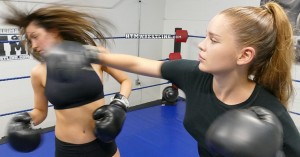 The highly anticipated foxy boxing match between the newbloods is here! Alexa's boxing skills shine, while Melyssa's jobber girl skills are on display here!
Length: 17 mins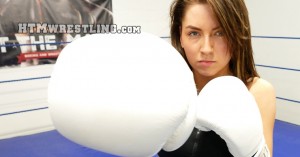 Now it's Melyssa's turn! Get in the ring and get KTFO by this boxing beauty.

See this and more videos on Clips4Sale. – - Preview Clip / Full Description
Tags: -Femdom, Melyssa, Two-Glove POV
Length: 10 mins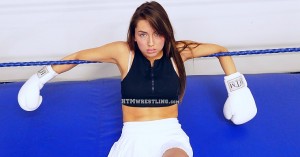 Melyssa makes her industry debut at the Hit the Mat ring, maledom POV boxing style!

– - Preview Clip / Full Description
Tags: -Maledom, Melyssa, Two-Glove POV
Length: 7 mins
Status: Unknown

See more Melyssa videos