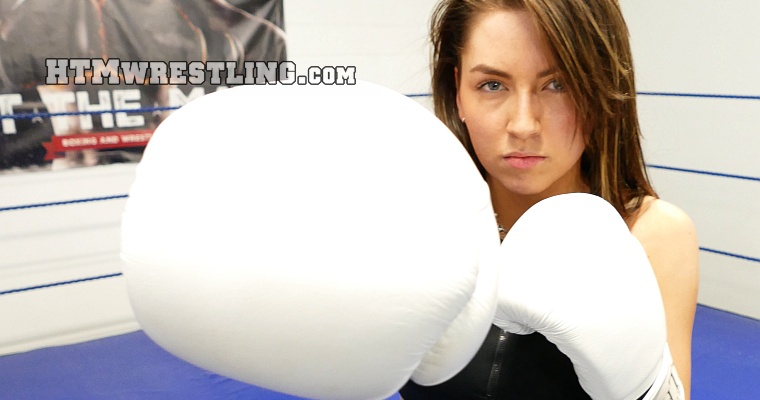 Is that all you got? Melyssa is back on her feet and ready for another round.
Fit and full of energy, Melyssa is looking for some payback after that previous beating. Peppering you with jabs, hooks, and some verbal humiliation to boot, Melyssa knocks you around the ring and on your ass several times. Get in the ring and get KTFO by this boxing beauty!



- POV Boxing Screenshot Gallery -


Femdom POV Boxing action.
This clip made it to #1 on the Clips4sale front page Top50 on 08/22/22 and HELD the highly competitive spot for 3 days!
And #1 in FEMALE DOMINATION, one of the most competitive categories on the site!



Note that preview clips may have slightly offsynced audio


Tags: Femdom, Melyssa, Two-Glove POV

Please note! Prices listed here are BEFORE any applicable local taxes are applied.

---
Related Videos
---