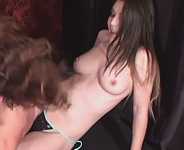 Lily Kat Video Archive - Hit the Mat
Canadian wrestler from Mutiny Wrestling World

---
4 Videos With Lily Kat - Pages offer free video previews!
Sort by: Date (NEW) / (OLD) || Title (ASC) / (DESC) || Random || Grid View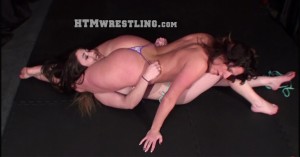 Mutiny and Lily Kat hit the mats for a topless and rather erotic submission wrestling match. Breast squeezing and smothering isn't just allowed, it's encouraged!

– - Preview Clip / Full Description
Length: 18 mins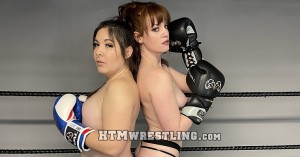 Zoe Page takes on Lily-Kat in a super sexy topless boxing match!
Length: 15 mins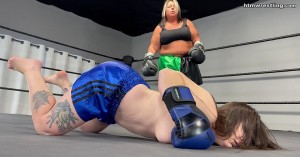 Lily-Kat challenges Jenny Steel to a special rules female boxing match, I'm not sure Lily is ready for this!

. – - Preview Clip / Full Description
Tags: -Jenny Steel, Lily Kat, Topless
Length: 15 mins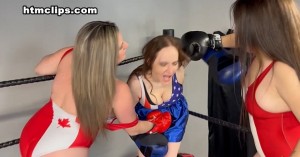 A chaotic boxing catfight between Canada and the USA as Mutiny and Lily-Kat team up to beat down Felicia!

. – - Preview Clip / Full Description
Tags: -Belly Punching, Felicia, Lily Kat, Mutiny, Topless
Length: 17 mins
Status: Active

See more Lily Kat videos