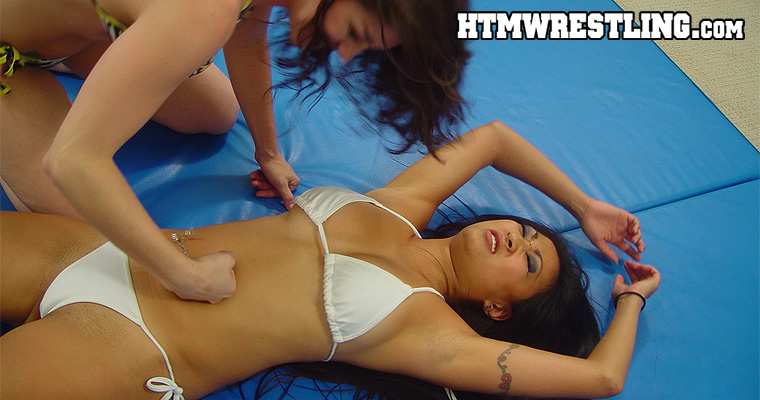 Kymberly Jane and Nicole Oring are roommates, and Kym wants to kick Nicole out on the street. They have a belly punching contest to see who stays and who goes. The contest becomes more of a brawl as these two catfighters just do not like each other. Who gets to keep the apartment after the belly punching catfight? — 2022 update! Link now goes to 1280x720HD 60fps MP4 version.

Spoilers: Nicole wins and Kymberly Jane must leave


Note that preview clips may have slightly offsynced audio


Tags: Belly Punching, Kymberly Jane, Nicole Oring

**View directly on CLIPS4SALE to use the Shopping Cart function!

Please note! Prices listed here are BEFORE any applicable local taxes are applied.

---
Related Videos
---