The ultra petite Jesse takes on Nicole Oring in a belly punching challenge! Nicole pretends she doesn't recognize Jesse, and is talking trash about her the entire time. Both girls' bellies become more red as the contest wears on, and fist imprints can be seen after some of the punches. Nicole seems to feel that Jesse's shots are hitting the ribs a bit too much, and Nicole is wearing down while Jesse is hanging tough. After a punishing near 20 minute match, Nicole gives up and Jesse is the winner!


Add to Cart on Clips4sale and Continue Shopping

BUY NOW for $16.99
See this video and many more on
Clips4Sale
Note that preview clips may have slightly offsynced audio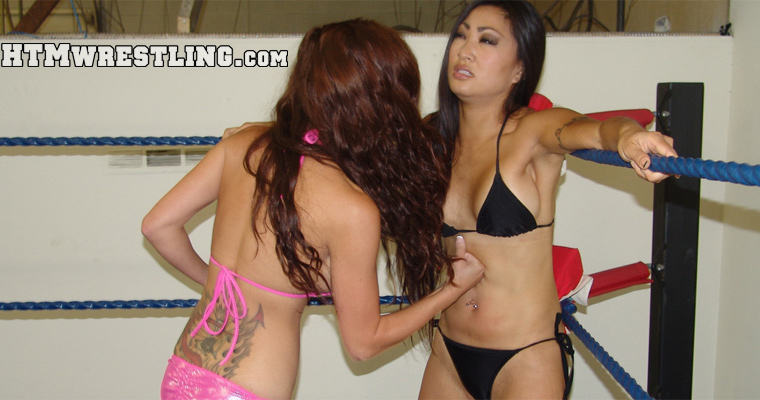 Fantasy belly punching contest, although the hits are hard enough to leave fist imprints and redden the belly flesh!


Add to Cart on Clips4sale and Continue Shopping

BUY NOW for $16.99