Sam and Lauren are back in the ring for a rematch, this time Sam feels the fight is more in her realm with wrestling. Lauren thinks Sam is full of shit after Lauren kicked Sam's ass in their previous boxing match, but we see pretty quickly Sam isn't just talking trash. Sam also likes to play dirty with some extra humiliating holds, like shoving Lauren's face in her crotch while clamping down on a figure four and breast smothers. Lauren manages to get on top for some smothering of her own, but Lauren makes a rookie mistake and Sam is back on top. Sam is playfully brutal with squeezing Lauren's tits, choking her out, sitting on her face and all matter of utterly humiliating holds!
See this and more on Our Clips4Sale Store, or BUY NOW for $16.99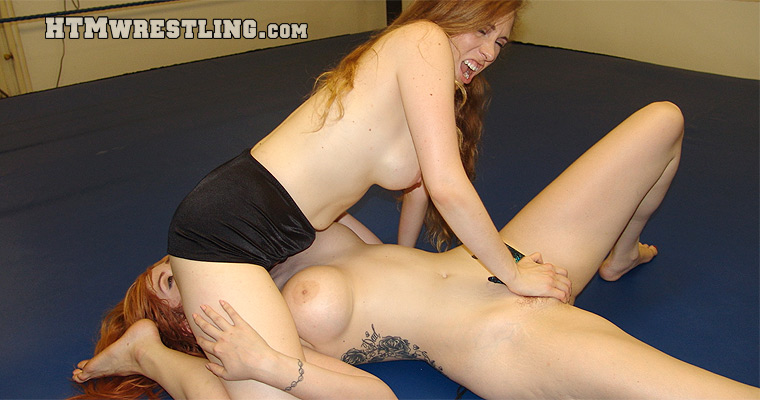 Fantasy topless female wrestling, with a very erotic flair!
See this and more on Our Clips4Sale Store, or BUY NOW for $16.99