From the vault: La Nina Susia and Onyx are wrestling again, but the ref doesn't seem to care much and leaves before they feel the fight is over. After their 5 minute match, they drag him back in to the ring and beat his ass down, 2 on 1! The poor ref Darrius completely gets his ass kicked!
See this and more on Our Clips4Sale Store, or BUY NOW for $12.99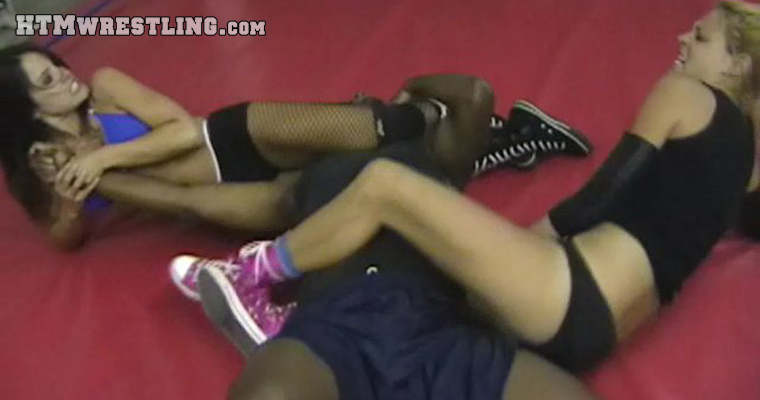 Mixed wrestling fantasy, pro-style wrestling domination
La Nina Susia, former contestant on America's Top Model!
See this and more on Our Clips4Sale Store, or BUY NOW for $12.99