Corporal Max is having problems with her Privates again. It seems Private Duncan lied to get her kicked out of the military, and now it's a 2 out of 3 falls fight. Duncan proves to be a tough opponent, and this first part is a back and forth battle, with Duncan overpowering and even dominating Corporal Max at several points. By the end of the first clip, Duncan even has her counted out! Is this the end of Max's military career?

See this and more on Our Clips4Sale Store, or BUY NOW for $8.99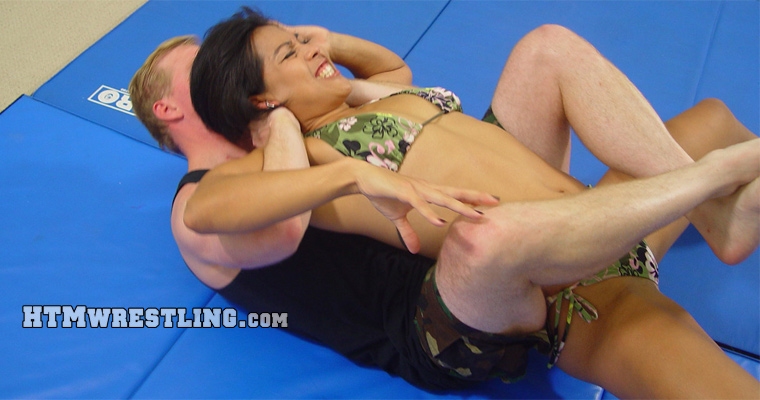 Fantasy mixed wrestling, man vs woman. Part 1 of 2.
See this and more on Our Clips4Sale Store, or BUY NOW for $8.99