It's time for Lucy Purr's revenge!
Lucy Purr and Nicole Oring lock up on the mats again for an immediate rematch. The wrestling tactics are a little dirtier as we see some more hair pulling this match, but Lucy takes early control. She has Nicole trapped in her scissors, but Nicole escapes with a pinch to the crotch! Lucy Purr is in much greater control for the first two falls, dominating Nicole and punishing her. Nicole doesn't give up easily though, and the next fall she puts up a much greater fight. It's not enough, however, and Lucy ultimately defeats Nicole then chains her up for even more humiliation.
See this video and many more on Clips4Sale, or
Note that preview clips may have slightly offsynced audio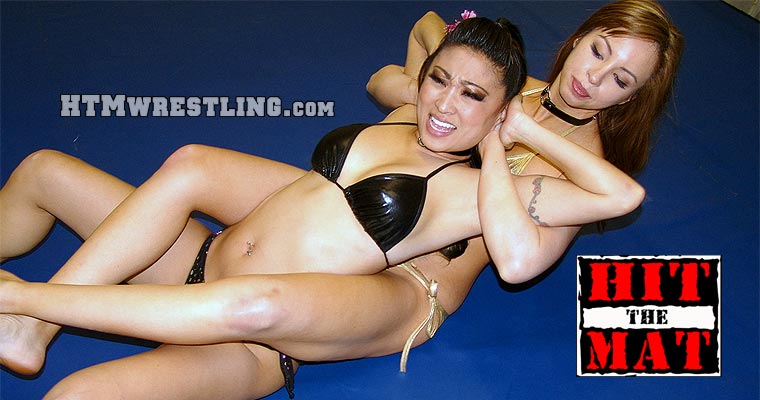 Match 2 of 2 female wrestling customs.
Currently in -