Right after their boxing match, "Bikini Thug" Cori and Morgan Del Ray change in to their leotards and go right at it in a female wrestling match. Cori in the white kitty and Morgan in shiny gold. The girls grapple for dominance, escaping and re-engaging each other in various holds. By the middle of the match, it seems Cori has been worn down my Morgan's legs and is nearly out! The match doesn't end there, and the two continue to fight until one is down and out, her limp body panned over as the winner takes a victory pose!
Fantasy female wrestling

See this video and many more on Clips4Sale, or BUY NOW for $11.99.





Note that preview clips may have slightly offsynced audio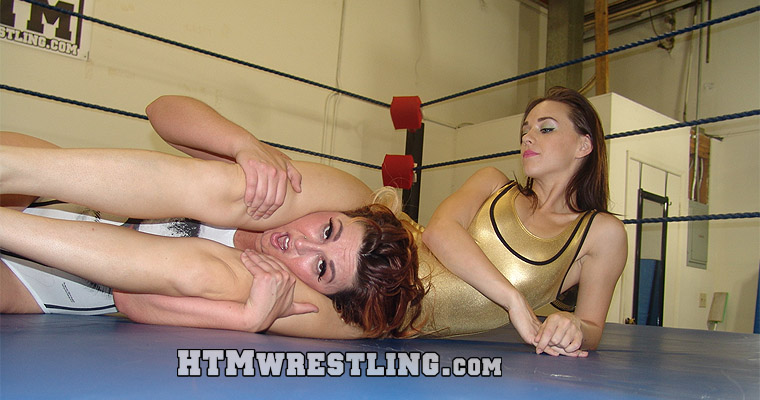 Spoilers: Spoilers: Cori defeats Morgan Del Ray
[