Kristiana takes on Cori in Kristiana's first boxing match at HTM! Winner gets a cash prize. Cori has quite a few boxing matches under her belt, will Kristiana be able to handle her?
See this video and many more on Clips4Sale, or
Note that preview clips may have slightly offsynced audio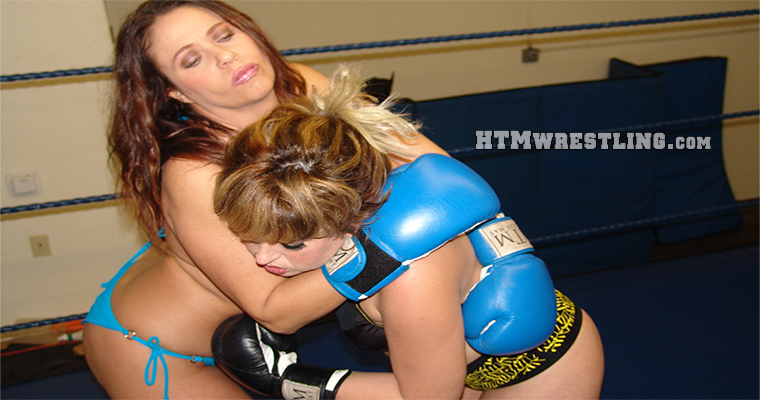 Fantasy custom female boxing match.
SPOILERS: Kristiana wins
Contact us for your own boxing custom!
+ Shop for this video and more on Clips4Sale +, or
Screenshot gallery -