Veronika Valentine heard that someone was talking trash and is here to kick ass. Veronika gets overwhelmed and sent to the canvas pretty quickly, but she won't stay down without a fight. Veronika battles back, but shots to the face, belly, breasts and crotch knock her out. When she comes to, her top is missing! Calling you a dirty cheater, she wants to fight again, but the results are the same. Fight back as she might and even getting you down, the "cheap shots" to the breast and crotch among other blows are too much for her and she is ultimately defeated.
See this video and many more on Clips4Sale, or
BUY NOW for $12.99


Note that preview clips may have slightly offsynced audio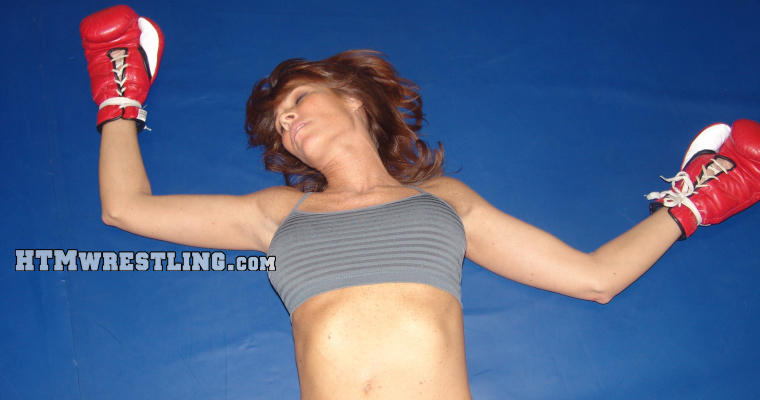 Veronika Valentine boxed and beaten!
+ Shop for this video and more on Clips4Sale +, or



BUY NOW for $12.99
Click for more Veronika Valentine!