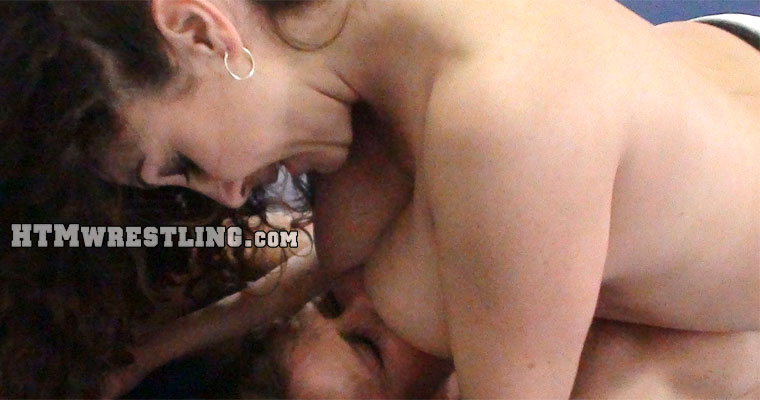 Jewell Marceau and Veronika Valentine are back in the ring again, this time for some wrestling while still topless. Have things cooled down between them at all? Nope! They still want to hurt each other, drop some C-bombs and other nasty trash talk while fighting for dominance. Along with chokes, scissors and locks, there's a bit of mounting and breast smothering! Who comes out on top?

Fantasy female wrestling with boob smothers

Spoilers: Veronika wins



Note that preview clips may have slightly offsynced audio


Tags: Jewell Marceau, Topless, Veronika Valentine

**View directly on CLIPS4SALE to use the Shopping Cart function!

Please note! Prices listed here are BEFORE any applicable local taxes are applied.

---
Related Videos
---