Jennifer Thomas and Veronika Valentine are back in the ring again!
This time it's an EPIC rematch with the EPICALLY oversized 28oz boxing gloves. You need REAL power to handle those mighty mittens! Jennifer and Veronika trade absolute BOMBS for punches in this all out back and forth brawl. Face busting jabs, head snapping hooks, jaw shattering uppercuts, gut busting belly punches and crashing knockdowns dot this explosive battle.
Fans of our previous Silly Boxing series should love this latest addition!
This silly boxing April Fools special features:
The BIG 28oz oversized boxing gloves
BIG punch selling / head snaps / hair whips with goofy reactions, eye crossing and eye rolling
Silly sound effects, tweety birds and cuckoo clocks, and more!






or

Note that preview clips may have slightly offsynced audio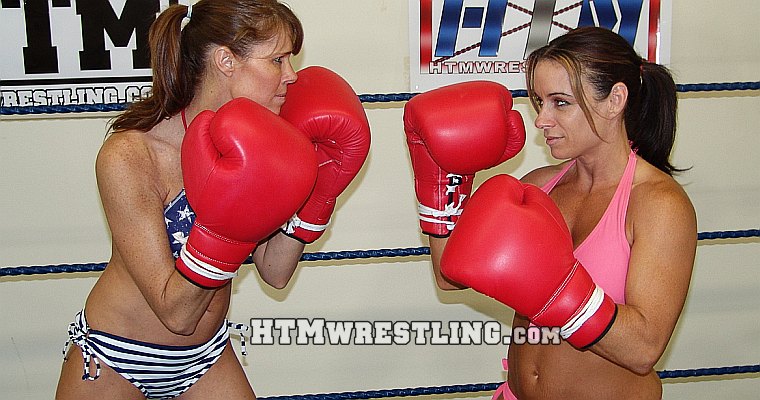 Spoilers: Veronika Valentine KO's Jennifer Thomas after Jen makes a really bad decision!
Fantasy foxy boxing, silly boxing
- Screenshot Gallery -



or