Diana Knight gets completely dominated, while topless! Giving "you" a free shot gets Diana knocked out immediately, and once she wakes back up she just gets her head snapped, eyes rolled, boobies battered and belly beaten! She becomes more and more dazed and seemingly turned on by "your" strength! A completely one-sided maledom POV boxing beatdown where Diana Knight really plays up the reactions, and the eroticism. Diana even gets KO'd multiple times!
See this video and many more on Clips4Sale, or
Note that preview clips may have slightly offsynced audio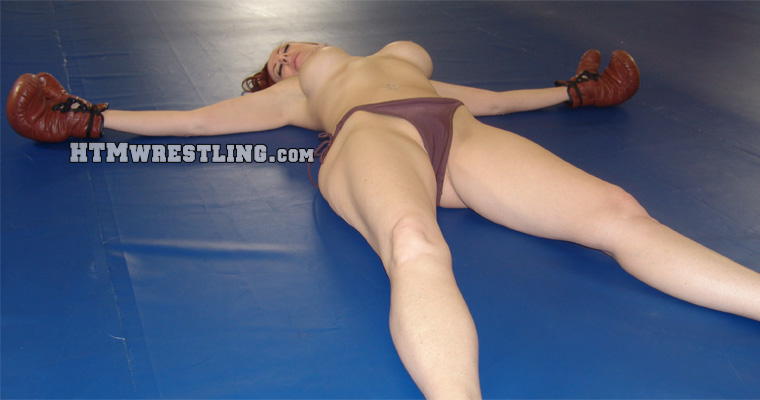 POV Boxing featuring Diana Knight topless, and defeated!
Screenshot gallery