Is that all you've got? Madison Swan taunts you, thinking she'll score another easy win. Not so fast! After a few head-snapping jabs, Madison is seeing stars, stumbling in to the ropes and getting pummeled by hooks, belly punches and uppercuts. Madison takes quite the beating, and barely seems to know where she is! It's payback time!
See this video and many more on Clips4Sale, or
Note that preview clips may have slightly offsynced audio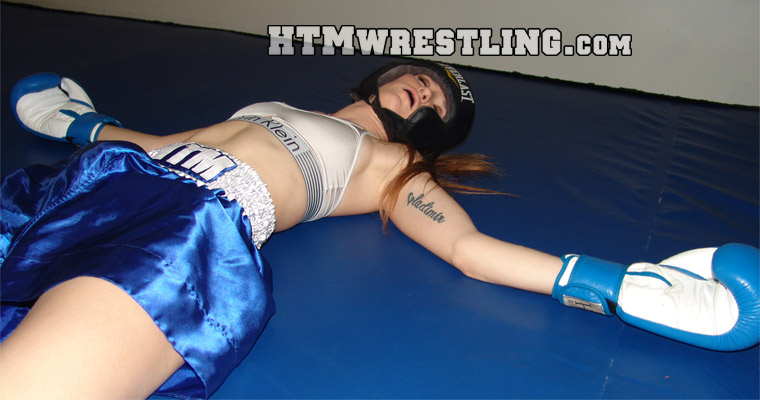 + Shop for this video and more on Clips4Sale +, or
Maledom POV boxing ryona featuring Madison Swan defeated and knocked out!


Screenshots



This maledom POV Boxing video contains:

Maledom POV Boxing ryona, boxing headgear, mouthpiece / mouthguard, Madison knocked out!