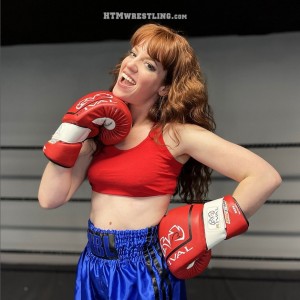 Zoe Page Video Archive - Hit the Mat
Beautiful British fighter

---
3 Videos With Zoe Page - Pages offer free video previews!
Sort by: Date (NEW) / (OLD) || Title (ASC) / (DESC) || Random || Grid View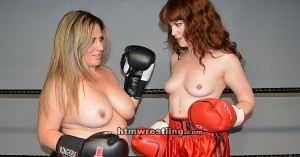 At long last, Mutiny returns to the HTM site, alongside the debuting Zoe Page! Sexy strip and topless boxing action.
Length: 17 mins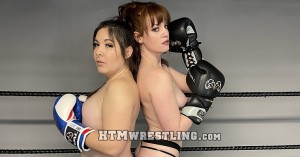 Zoe Page takes on Lily-Kat in a super sexy topless boxing match!
Length: 15 mins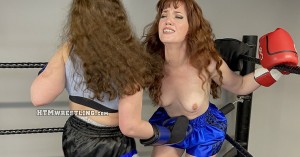 The lovely Zoe Page takes on Felicia in a back and forth boxing brawl!

. – - Preview Clip / Full Description
Length: 17 mins
Status: Visitor - Active

See more Zoe Page videos