<-- Return to Video for Purchase Options!
Hollywood vs Rusty II Boxing Photo Gallery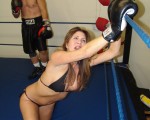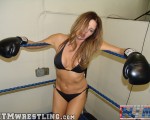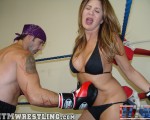 Photos from the mixed boxing match, Hollywood vs Rusty II. Hollywood defeated Rusty long ago back in 2012, can she do again what so many have failed to do since his return this year?
Hollywood vs Rusty II – Mixed Boxing Video Download
More mixed boxing videos
– Some of the most unique action around!
All Male vs Female Fighting videos
Note: Still HQ/photo sets are supplemental and may sometimes contain poses not found in the associated video. If you have any questions, please contact us!