Belly Beatings! Vol 2 – Mutiny's Belly Beaten

A Belly Punching highlights collection featuring MUTINY's belly getting destroyed through various belly punching contests.
Mutiny is one of the BEST jobbers in the business, with some of the sexiest belly punch reactions. Featuring only Mutiny beaten in bare knuckle belly punching "contest" scenes, and her suffering reactions from the videos:

Mutiny vs Raquel (HTMV4)

Mutiny vs Nicole (HTMV45)

Mutiny vs Sarah Brooke

Small bonus clip of Darrius punching Mutiny from Mutiny/Devon vs Darrius.

Note: Older footage has black bars on the side due to being shot at a different aspect ratio compared to later widescreen footage.
See this video and many more on Clips4Sale, or
Note that preview clips may have slightly offsynced audio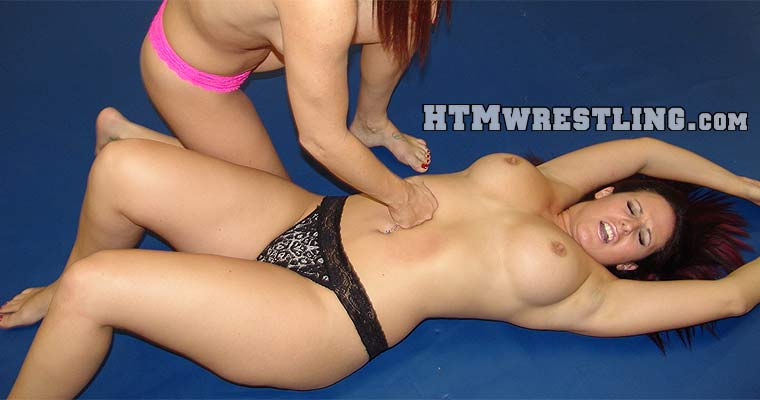 Fantasy belly punching from some of the best in the business!
-
Screenshot Gallery