We come in to see Annie Hacquiao getting a good laugh at Misty Fairweather's expense, watching the footage of her getting beaten and humiliated by Rusty. It seems Senator Hacquiao put a hit out on her former rival, Misty Fairweather! Unfortuantely for Hacquiao, it seems her promised payment isn't quite enough, and instead they will work it off in the ring. Will the top ranked boxer Hacquiao fare better than Fairweather, or will Hacquiao share the same fate?
See this video and many more on Clips4Sale, or
Note that preview clips may have slightly offsynced audio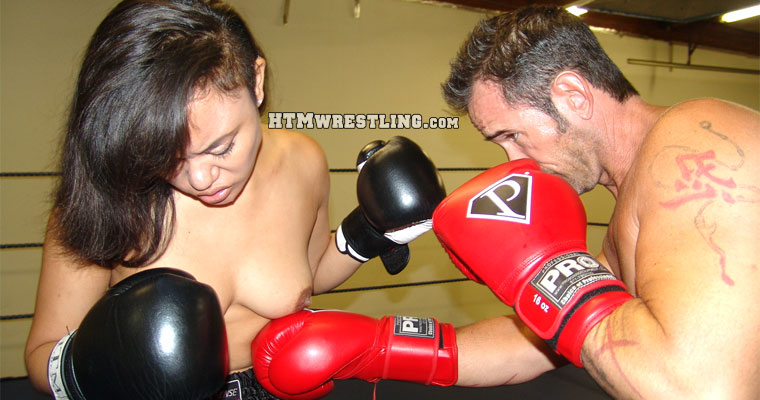 Male domination fantasy mixed boxing in 1920x1080HD.
Annie Cruz sells her beating with big head snaps and knockdowns wonderfully!
-
+ Shop for this video and more on Clips4Sale +, or
Screenshot Gallery

Photo Gallery (28 HQ Photos)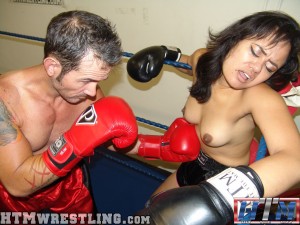 Annie vs Rusty Boxing Photo Gallery