<-- Return to Video for Purchase Options!
Annie Cruz vs Rusty – Mixed Boxing Photo Gallery
Annie Hacquiao, played by Annie Cruz taking on Rusty Nails for some mixed boxing. Hacquiao set Fairweather up for a beatdown, but now it's Hacquiao's turn to face some punishment!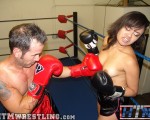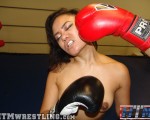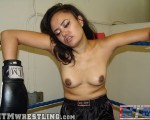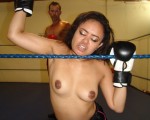 More Annie Cruz videos
More Rusty videos
More Maledom Mixed Boxing videos
Note: Still HQ/photo sets are supplemental and may sometimes contain poses not found in the associated video. If you have any questions, please contact us!