Sofia is fresh off her victory over veteran catfighter, Nicole Oring, and ready for another challenge. While not quite ready for the mixed boxing match they set up, Sofia believes she's ready to take on Darrius in mixed wrestling. After a bit of taunting, Darrius agrees to the mixed wrestling fight, two out of three falls. Sofia takes an early advantage as they grapple on the ground for dominance, surprising Darrius with her strength and squeezing him with her strong legs in scissorholds. She fights him hard with painful joint locks and even smothering his face with her breasts. Unfortunately Sofia has some trouble going the distance, and later in the fight Darrius makes her pay dearly! It's Sofia's turn to suffer in chokes, holds and locks, leaving her to wonder if she really was prepared for this fight! Darrius pins her to the wall and starts pounding her with belly punches, then picks her up and slams her down hard. Sofia is completely dominated for the rest of the match, and left out cold!
or
Note that preview clips may have slightly offsynced audio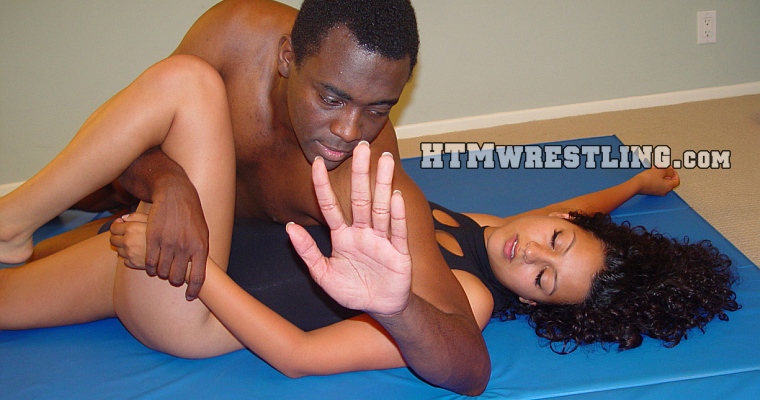 Fantasy mixed wrestling
Image Galleries
: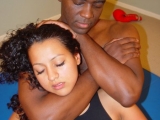 1 Photos
Spoilers: Darrius Wins
Tags:
Darrius
,
Maledom
,
Sofia
**
View directly on CLIPS4SALE to use the Shopping Cart function!

Please note! Prices listed here are BEFORE any applicable local taxes are applied.
---
Related Videos
---