The full download of Angel vs Shelly Martinez, female apartment wrestling from 2008. Two female wrestlers with pro-style experience, Shelly from southern California and Angel from Canada. They immediately dislike each other and want to break the other in half. The two wrestlers trade painful holds in back and forth battle. Just when Angel thinks she has won, Shelly attacks her from behind to beat her down, and choke her out.
All parts in one download. 30 minutes of female wrestling for only $19.99!
See this video and many more on Clips4Sale, or
Note that preview clips may have slightly offsynced audio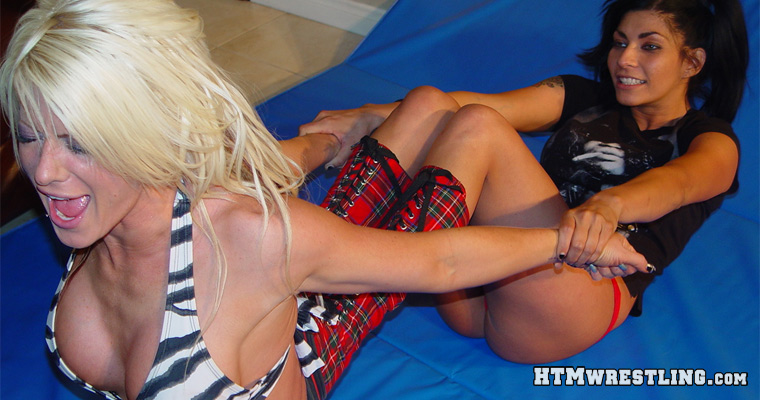 Fantasy apartment wrestling shot in 2008, female wrestling.
Tags:
Angel Williams
,
Shelly
Please note! Prices listed here are BEFORE any applicable local taxes are applied.
---
Related Videos
---