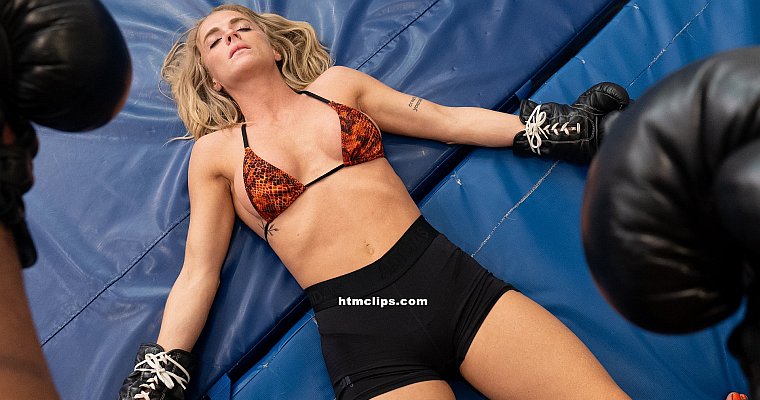 Buff Blondi Hits the Mat! Time for another hotly requested maledom boxing POV fight. In her first video at HTM, Buff Blondi shows a lot of heart and tries to put up a fight, but can't seem to make those punches count. Her head gets snapped and her belly gets beaten, and she is knocked down several times before the final KO punch puts her lights out.
- Boxing Screenshot Gallery -


Maledom POV Boxing, two glove POV



Note that preview clips may have slightly offsynced audio


Tags: Buff Blondi, Maledom, Two-Glove POV

Please note! Prices listed here are BEFORE any applicable local taxes are applied.

---
Related Videos
---