Madison Swan is geared up for some serious boxing training! Sporting headgear and a mouthpiece, Madison wants to spar with "you". Do you have what it takes? As Madison warms up and finds her rhythm, it's clear your wimpy jabs and slow hooks can barely even make contact, while Madison is jabbing you over and over again. Madison's muscles pop as she swings hard and heavy, trying to take your head off with repeated hooks. Madison is a dominant boxing force and your wimpy ass doesn't even stand a chance!
See this video and many more on Clips4Sale, or
Note that preview clips may have slightly offsynced audio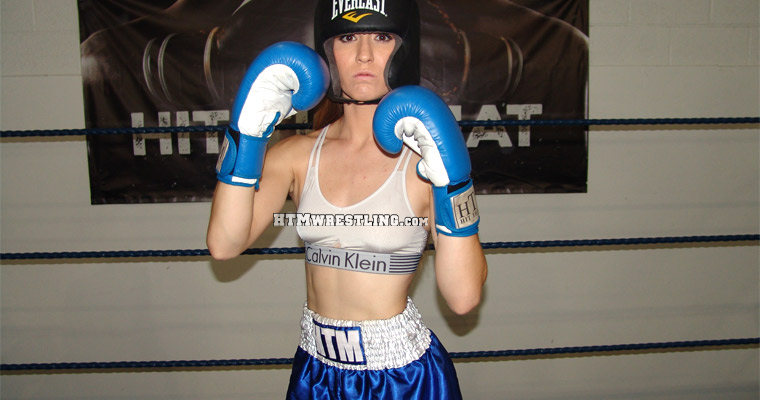 + Shop for this video and more on Clips4Sale +, or
Femdom POV boxing featuring Madison Swan


Screenshots



This Femdom POV Boxing video contains:

Boxing headgear, mouthpiece / mouthguard, dominant Madison Swan knocks you out!