HTM fans!


Introducing the HTM Mug Club.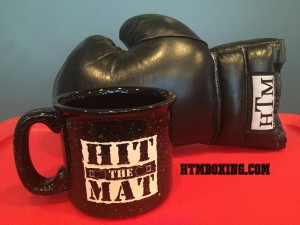 Finally, a membership program regarding all the great fans of HTM videos and content.

As a member of the mug club, you will receive a beautiful one-of-a-kind etched ceramic mug, sporting the HTM logo.

Mug club members will now receive access to exclusive, behind the scenes content from future HTM video productions, and access to a members-only forum.

Membership also entitles you to a 20% discount on custom videos, ring rental fees and any HTM merchandise*, including HTM branded boxing gloves (when available).

Club members will be treated to exclusive members-only sales, discounts/coupons, and offsite/private payment options.

Club members will also be able to request re-downloads of previously purchased files, upon furnishing purchase receipts. **

A personalized video message from your favorite HTM talent (subject to talent schedule and availability).

All of this for the yearly price of $150 (12.50 a month)


Email Hit_The_Mat@yahoo.com to join this exclusive membership!

Be sure to check out HTM on social media for any active discounts on the membership itself!



Already a member? Be sure to bookmark THE LOCKER ROOM, where membership freebies will be posted!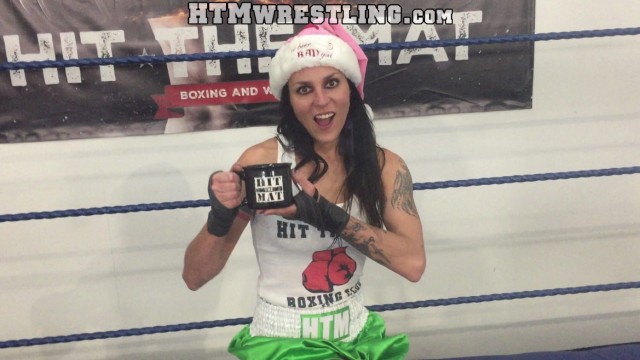 * Excludes items sold through 3rd party sites that do not allow us to set our own discounts.

** Please note we are NOT a backup service, and may need to limit large requests.
---