<-- Return to Video for Purchase Options!
Mutiny vs Erika: Punch Out! – Foxy Boxing Photo Gallery
Beautiful boxing babes in action! Mutiny and Erika Jordan glove up in the Hit the Mat boxing ring, ready to tee off on each others chins in this jab filled boxing custom video.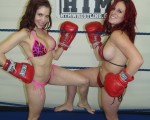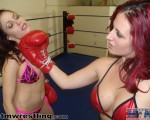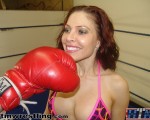 More Mutiny fighting videos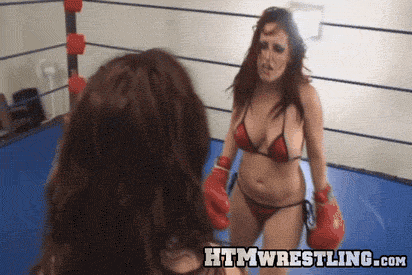 Free Porn
Note: Still HQ/photo sets are supplemental and may sometimes contain poses not found in the associated video. If you have any questions, please contact us!