<-- Return to Video for Purchase Options!
Megan Jones vs Rusty – Mixed Boxing Photo Gallery
– 16 promotional photos from Megan Jones taking on Rusty in a mixed boxing match. Megan is equal to if not slightly bigger than Rusty in size, this match is going to be fierce!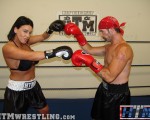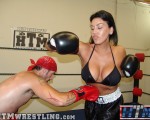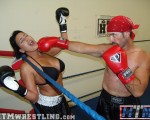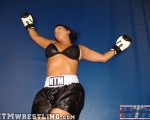 More Rusty fighting videos
More Male Domination fighting videos
Free Porn
Note: Still HQ/photo sets are supplemental and may sometimes contain poses not found in the associated video. If you have any questions, please contact us!