<-- Return to Video for Purchase Options!
Ziva Fey vs Lucaz Jett – Mixed Boxing Photo Gallery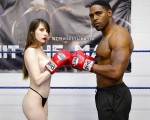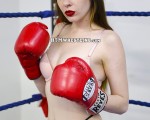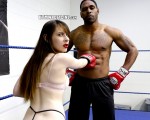 Topless male domination mixed boxing ryona. A truly tiny girl versus a hulking male BEAST. This is maledom mixed boxing redefined and taken to the next level! Helpless little Ziva doesn't have a prayer.
More Ziva Fey fighting videos
More Maledom Boxing Videos
Free Porn
Note: Still HQ/photo sets are supplemental and may sometimes contain poses not found in the associated video. If you have any questions, please contact us!