Epic maledom mixed boxing domination taken to another level! Tiny little Ziva takes on newcomer Lucaz Jett, who just might be the most powerfully built bonecrushing bruiser to step in to the mixed boxing ring. BRUTAL big power swings, belly punches and stiff jabs knock Ziva around the ring and down over and over again. Domination is vast understatement. This is pure mixed boxing DESTRUCTION!

or

Note that preview clips may have slightly offsynced audio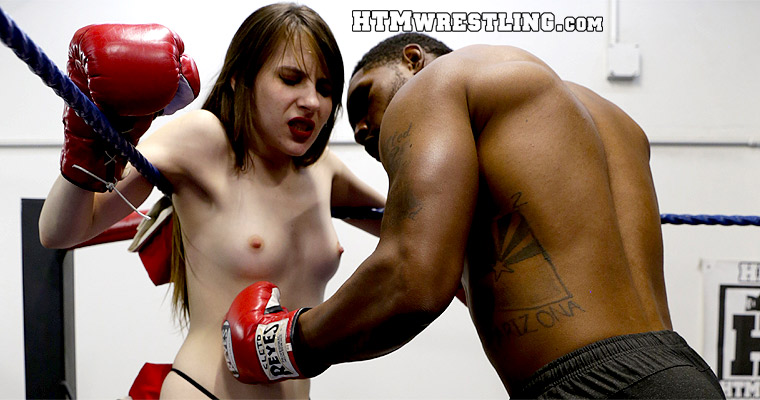 Fantasy over the top male domination mixed boxing ryona custom. Ziva is truly a boxing damsel in distress, powerless, knocked out and utterly humiliated by Lucaz's overwhelming strength!
- Screenshot Gallery -
Photo gallery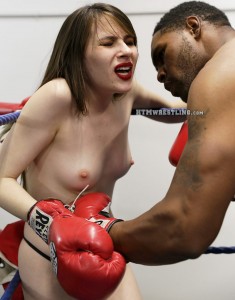 12 HQ Boxing Photos

or

This custom maledom mixed boxing video features: Epic size mismatch, Ziva Fey's trademark buttfloss thong, massive headsnaps and knockdowns, completely one sided boxing ryona maledom destruction