<-- Return to Video for Purchase Options!
Irene Silver vs Darrius Boxing Photo Gallery
Select photos from the mega set of Irene Silver vs Darrius mixed boxing.
Irene Silver showing some very impressive kicks!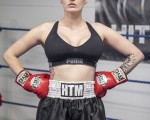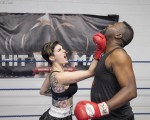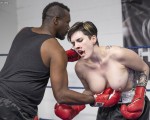 Note: Still HQ/photo sets are supplemental and may sometimes contain poses not found in the associated video. If you have any questions, please contact us!