<-- Return to Video for Purchase Options!
Andrea Rosu Topless Boxing Photo Gallery
This sexy photoset of Andrea Rosu comes from one of her earlier HTM boxing videos, an extremely popular topless Femdom POV Boxing clip.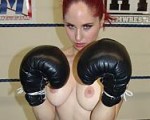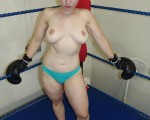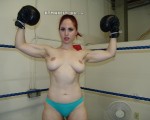 Check out more Andrea Rosu videos
Note: Still HQ/photo sets are supplemental and may sometimes contain poses not found in the associated video. If you have any questions, please contact us!