HTM's mixed boxing Main Event, Courtney vs Rusty is coming April 30th.

No script, no acting, no headgear. Just boxing between two of the best.

Teaser clip with some slow motion highlights below.






As seen in the trailer, this isn't just a body boxing only match. Real hits to the face are taken by both fighters.

Fighter stats: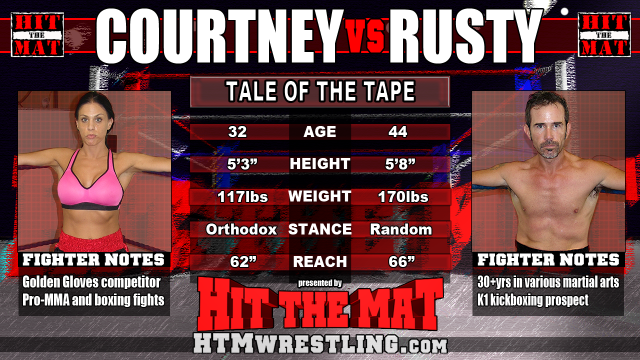 The Main Event is here!

---
Latest Sparring Videos
---
Related Videos - Previews
---