SALE! 40% off the original price! ($21.99) for Cyber Week!
Malibu comes to Hit the Mat! Well known as a powerhouse boxer in the session scene, Malibu steps in to the ring with trained fighter Darrius. Malibu is bigger and stronger than perhaps any of Darrius' previous opponents. Semi-competitive, unscripted mixed boxing. Malibu can go as hard as she pleases and Darrius attempts to keep her at bay and test her defenses. She is aggressive and even traps Darrius in the corner. But is he just pulling a rope a dope? By the end of this sparring match, both are exhausted. Who do YOU feel won?
5 rounds of boxing, THREE minutes each.
See this video and many more on Clips4Sale, or BUY NOW for $12.99


Note that preview clips may have slightly offsynced audio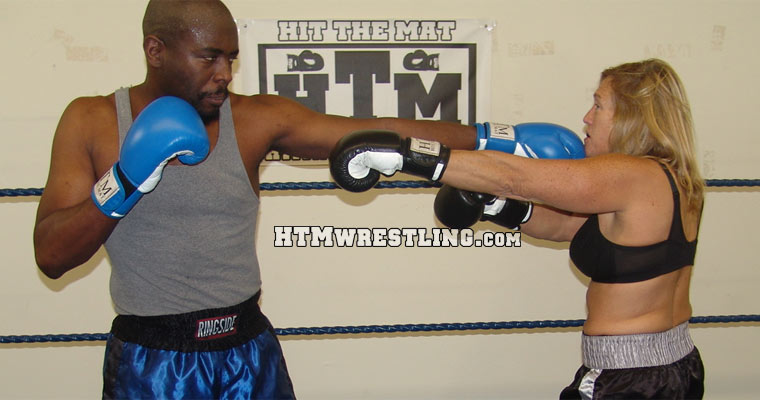 Mixed boxing, unscripted sparring.
BUY NOW for $12.99