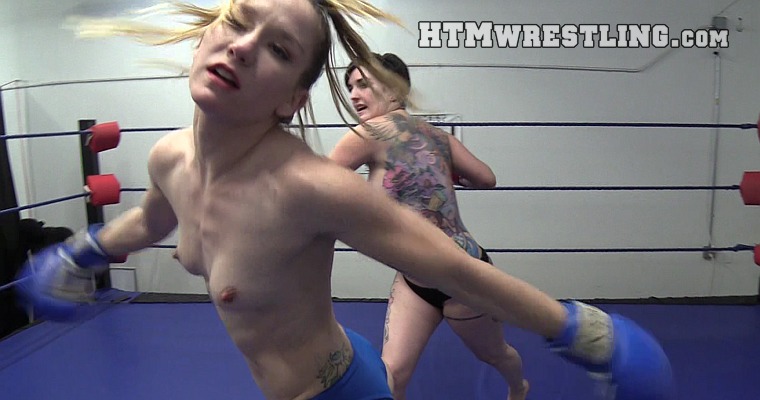 Madison Swan vs Irene Silver – The Rematch! This boxing match starts out topless and only gets sexier from there. The fighters trade head snapping punches to the face, shots to the body and punches to the breasts. But after trading some knockdowns, it's becoming clear that Irene Silver is controlling this fight. Especially after Irene utilizes her "punching bags" as weapons, breast smothering Madison multiple times! The fight then becomes very one-sided, with Irene Silver dominating Madison, knocking her down several times before the final KO victory and win pose.


- Foxy Boxing Screenshot Gallery -


Topless boxing babes

Irene and Madison first match Available here



Note that preview clips may have slightly offsynced audio


Tags: Irene Silver, Madison Swan, Topless

Please note! Prices listed here are BEFORE any applicable local taxes are applied.

---
Related Videos
---