By popular demand, the next part in the KO Compendium collection! This time featuring the first batch of HTM's topless female boxing bouts. Made from the higher quality RAW footage, these clips are the final minutes of the last round, the knockout and panning over the loser/some victory posing. Also includes bonus slow-motion knockout replays!
Nicole Oring vs Kymberly Jane (HTMC55)
Devon D'amo vs Mutiny (only Mutiny is topless – HTMC61)
Ariel X vs Nicole Oring (HTMC82)
Scarlett vs Andrea (HTMC86)
Kymberly Jane vs Goldie Blair
See this video and many more on Clips4Sale, or
Note that preview clips may have slightly offsynced audio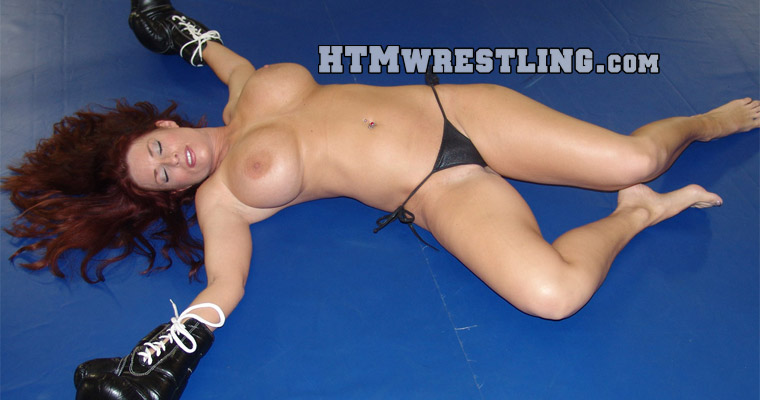 Fantasy female boxing knockouts for the KO and sleepy girl fans.
Boxing girls out on their feet, beaten down and knocked out.
-
Screenshot Gallery