By popular demand, the next part in the KO Compendium collection! This time it's maledom mixed boxing classics, featuring some of Darrius's earliest KOs of female boxing jobbers. Featuring the final mixed boxing round knockouts from:
Frankie Z vs Darrius (HTMV1) – Updated sounds
Shannon vs Darrius (HTMV3) – Remastered footage and updated sounds
Mutiny vs Darrius (HTMV8) – Remastered footage and updated sounds
Shelly vs Darrius (HTMV16)
Helena vs Darrius (HTMV17)
See this video and many more on Clips4Sale, or
Note that preview clips may have slightly offsynced audio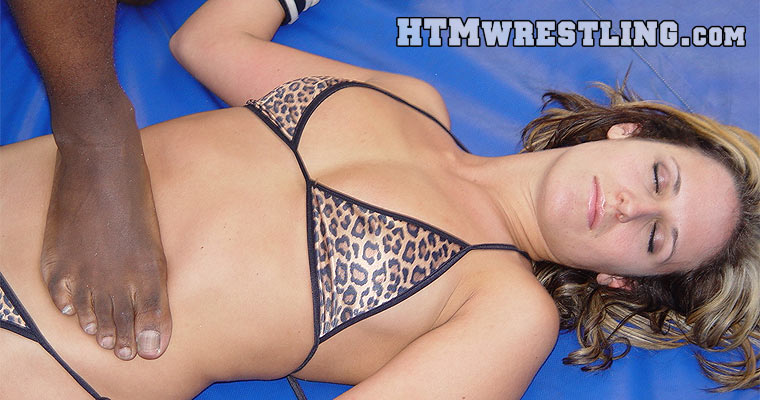 Fantasy male domination mixed boxing knockouts for the KO and sleepy girl fans.
Lots of big, head snapping punches, uppercuts, ending with the girl down and out KO'd!
-
Screenshot Gallery